Welcome to a quiet place discovered for our Lord. The St. Maximilian Retreat House is located on the shores of Lake Seymour, Ontario where nature encircles from every side. This is a place our friends continue to celebrate the gift of life.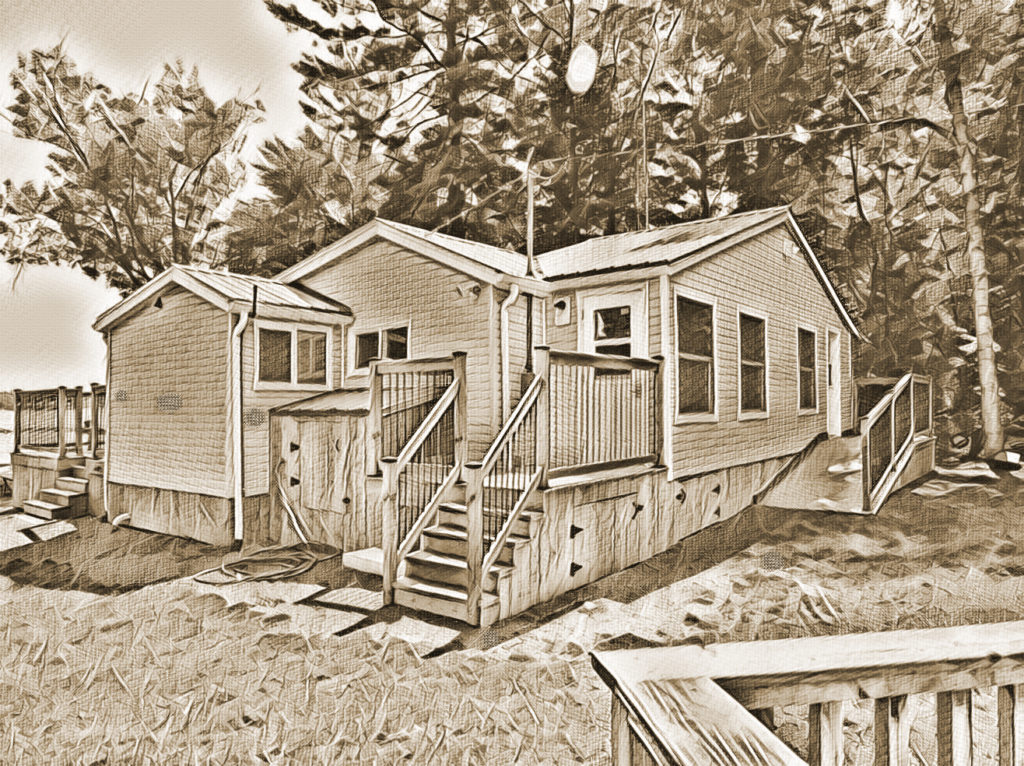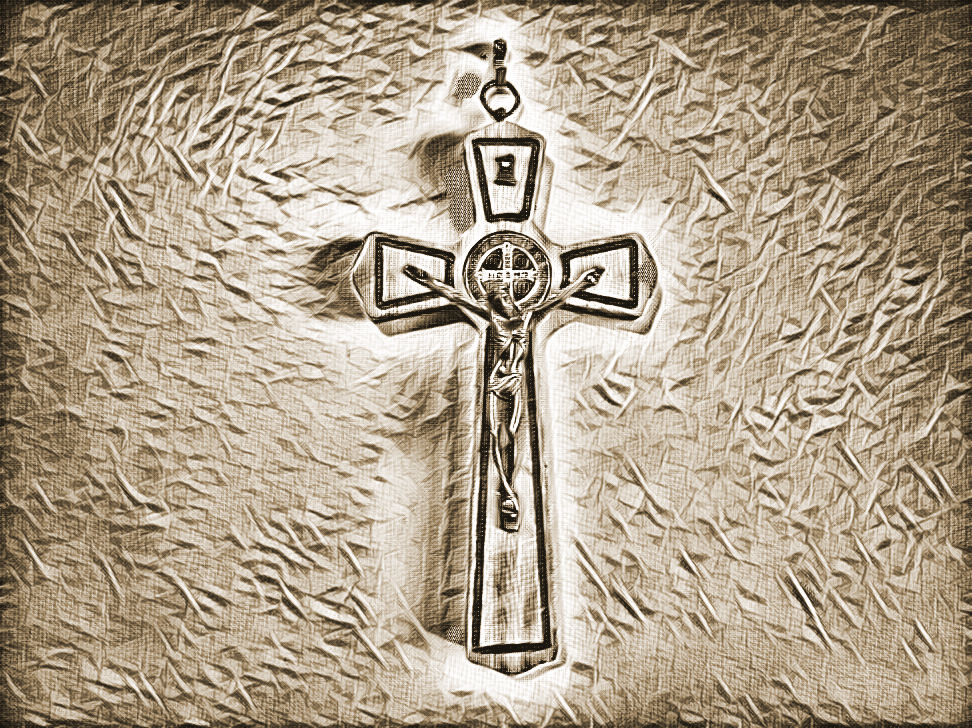 The St. Maximilian Retreat House is a Christian retreat centre. We hold to the eastern and western Catholic traditions while welcoming all faithful seeking God through times of quiet and reflection.
This place is 2 hours from downtown Toronto. We can accommodate up to 20 overnight guests. We are pro-life. Come visit us someday. 382 Lake Road, Trent Hills, Ontario.